Edinburgh Napier University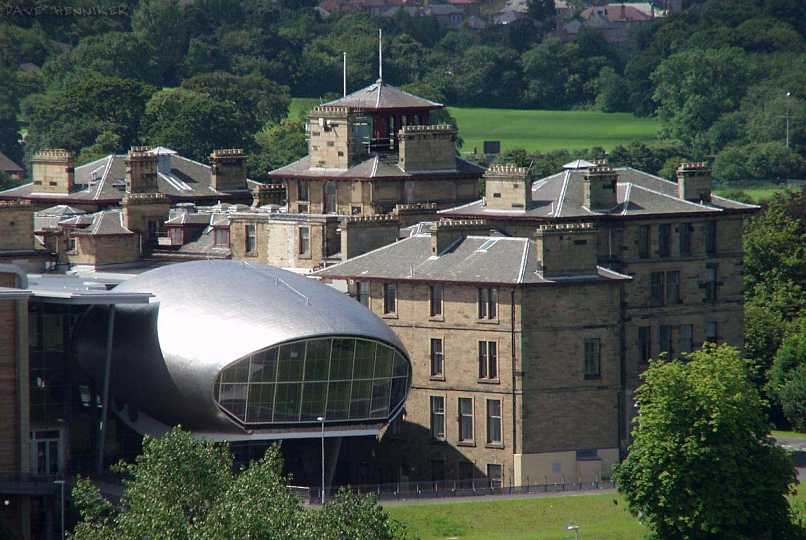 Edinburgh Napier University is a public university in Edinburgh, Scotland. It has over 19,500 students, including those on-campus in Scotland and others studying on transnational programmes abroad and online. In 2016 this included nearly 9,500 international and EU students, from more than 140 nations worldwide.
The univeristy has three campuses in Edinburgh offering advanced facilities for learning, teaching and research. Based in an iconic, prosperous city and a stunning, ambitious forward thinking country, Edinburgh Napier is a great place to live, work and study.
I. Requirement
1. Requirement for Undergraduate Admission
(1) Cumulative high school GPA 2.75 or above
(2) Students will be eligible to apply if they have gained the Senior Secondary School Certificate with good results (75% or above), or 500 points or above in CUEE is acceptable for students who have sat the University exams (Gaokao).
(3) IELTS(Academic): 6.0 overall, with no component below 5.5; TOEFL Internet Based Test: 80 overall with a minimum of 17 in listening, 18 in reading, 20 in speaking and 17 in writing.
Non-EU international students are unable to enrol onto the following courses:
BN Nursing/MN Nursing (Adult, Child, Mental Health or Learning Disability)
BM Midwifery/MM Midwifery
2. Requirement for Postgraduate Admission
(1) Students will be eligible to apply if they have completed a good bachelor degree from an recognised institution with grade 70% or above.
(2) IELTS(Academic): 6.0 overall, with no component below 5.5; TOEFL Internet Based Test: 80 overall with a minimum of 17 in listening, 18 in reading, 20 in speaking and 17 in writing
II. Tuition
Undergraduate: £11,950/year for overseas
Postgraduate: £12,620/year for overseas
Edinburgh Napier University Website: http://www.napier.ac.uk/