The Representatives of Shangrao Normal University and Edinburgh Napier University Negotiated about Cooperative Items
On May 14th, 2018, Mr.Rao, representative of Edinburgh Napier University and president Lin of our company SLARK together went to Shangrao City. We arrived at about 11:00 a.m. Directer Chen of Shangrao Normal University picked us up.
Later on, vice-president Lai of Shangrao Normal University and us had lunch. During the lunch time, Mr.Lai introduced the speciality of Shangrao - Gegen, a kind of root of lobed kudzuvine and Mr.Lai invited us to taste the drink made from Gegen.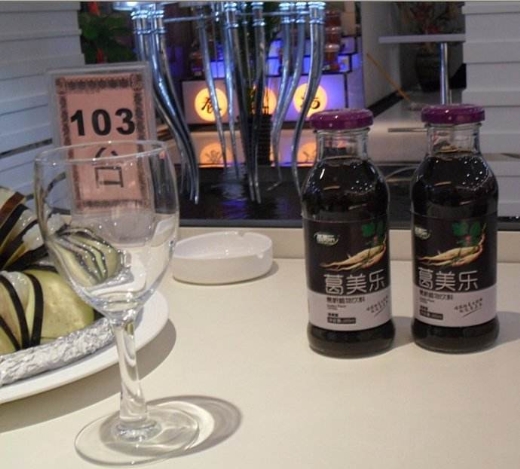 After the lunch, directer Chen arranged a room for our rest. At 1:30 p.m., Vice-president Lai, directer Chen, dean of institute of Economics and Management, dean of institute of art and us attended the meeting aimed at negotiating the cooperative issues. Ultimately, both sides reached a consensus on the two cooperative professions ''Accounting by Electronic Data Processing'' and ''Environmental art design''.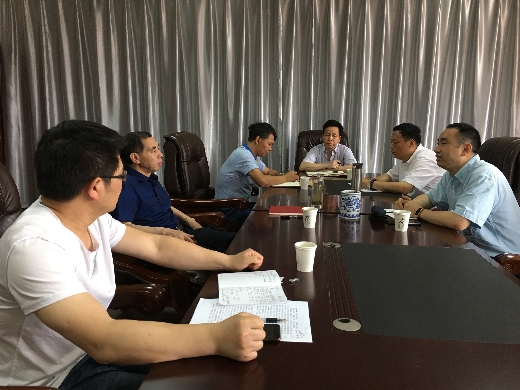 After the meeting, both sides exchanged gifts and we took some group photos to remember that moment.