The Foreign Teachers of Holland College Arrived in Nanchang
At 1:20 A.M.on May 15, 2018, the foreign teachers of Holland College arrived in Nanchang. Our company SLARK arranged the airport pick up About 1:30 A.M., our staffs successfully picked up the foreign teachers and with our company's driver's good driving we arrived at the designated hotel safely. And we booked the rooms for their rest.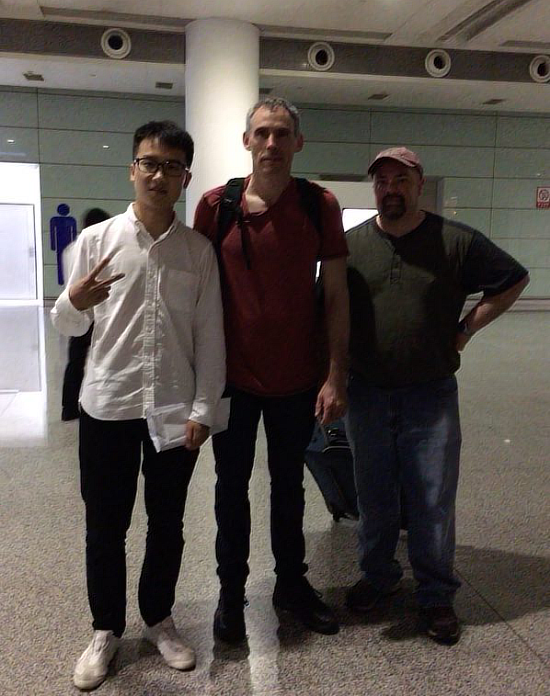 The teachers will stay in Nanchang For about one month. During the time they will go to the Holland College 3+1 Cooperative Classes in each cooperative domestic college to give lessons. We believe that with the foreign teachers' help the students in the cooperative 3+0 classes will get the great progress in language study and professional study. Here we wish this issue will make the great success.