Welcome Two Canadian Teachers to Nanchang
On November 25th, 2017, our staff picked up two teachers, named Nicholas and Chris, from Holland College at Nanchang Changbei International Airport. They two will teach in Jiangxi University of Science and Technology, Nancchang Campus in the next three weeks.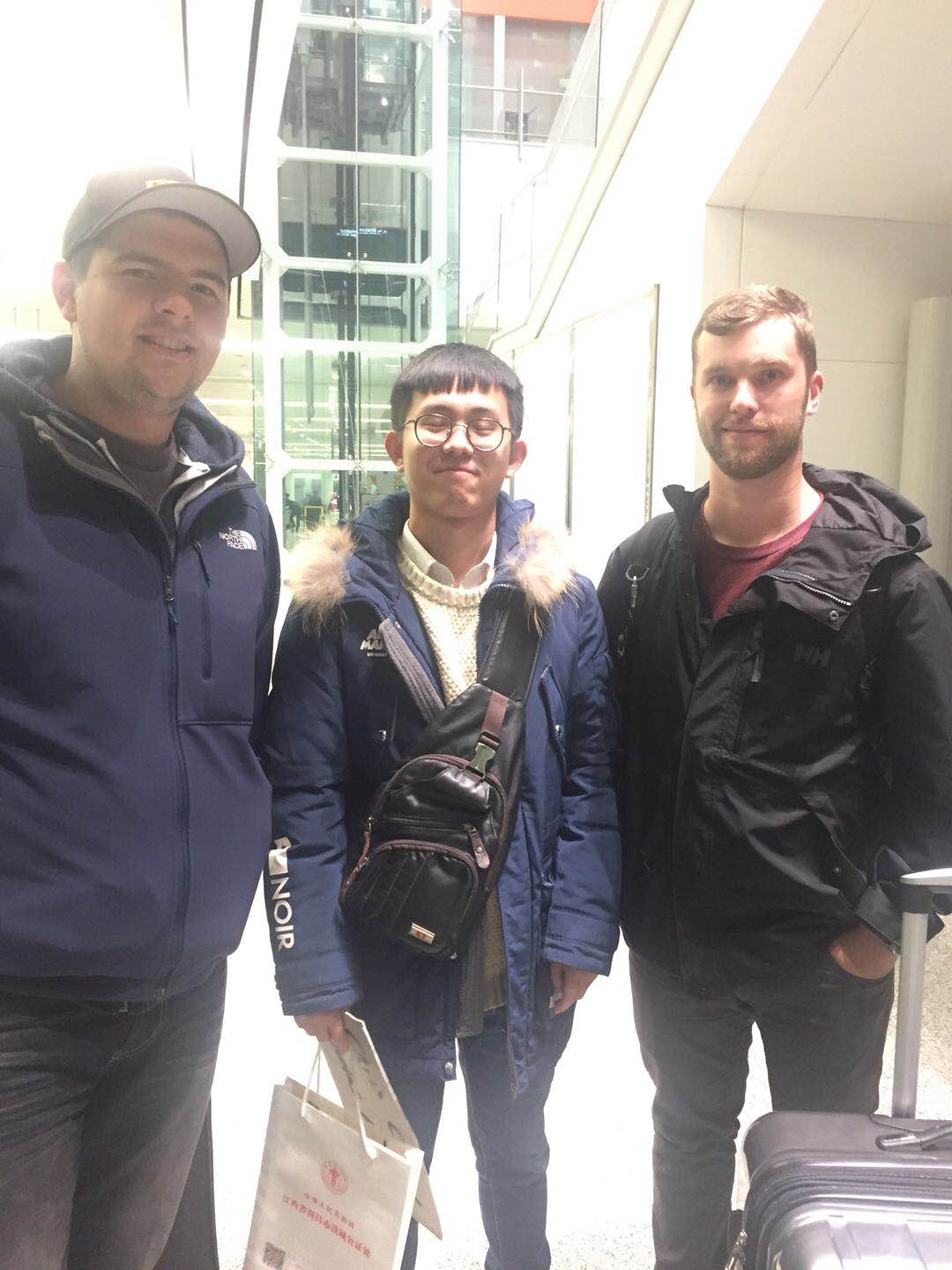 The plane landed at midnight, but they all enjoyed the journey and very excited to come to Nanchang which is well-known as Hero City in China. This is their first time to come here and nicely took phones with our staff. After a short period of communication, our staff accompanied them to the hotel. While on the way to the hotel, our personnel introduced to them the local customs, delicious food and transportation. And as for the questions they asked, we answered in detail and patiently. Of course, what we and they concerned most was the courses they will teach in Nanchang campus, we both parties hope that the courses will increase students' knowledge and also improve their qualities. With an aim to enable students to learn in a relaxing and enjoyable atmosphere,they will improve the teaching quality and methods.
Our company SLARK sincerely wish that these two teachers could have a wonderful time with students at Jiangxi University of Science and Technology and the courses were completed successfully.