Ganzhou No.3 Middle school Students Attending Summer Camp in Canada
In order to adapt to the study and life in the Prince Edward Island, students were arranged to some special courses to be relaxed at weekend.
Golf has a long history in the Prince Edward Island which can be traced back to 1893. There are more than 30 golf clubs on the island. And the Countryview Golf of Club is 20-minute drive to Charlottetown with 18 holes and 250 members.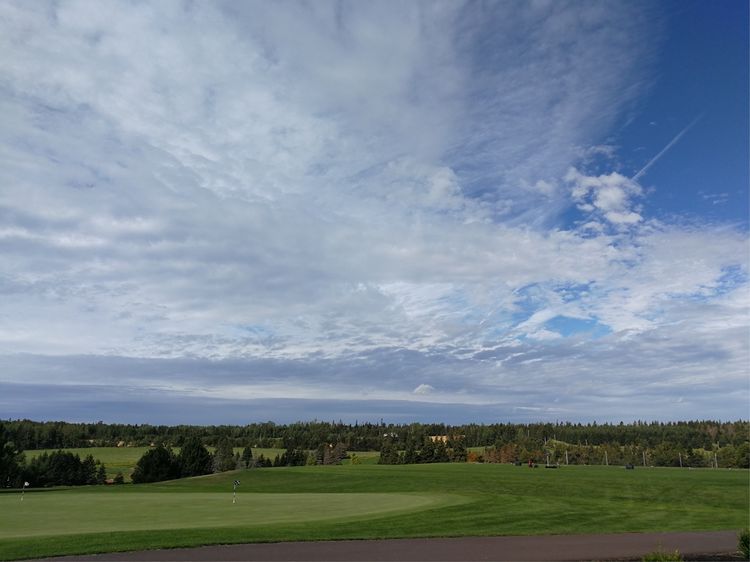 The explanation of the professional trainer.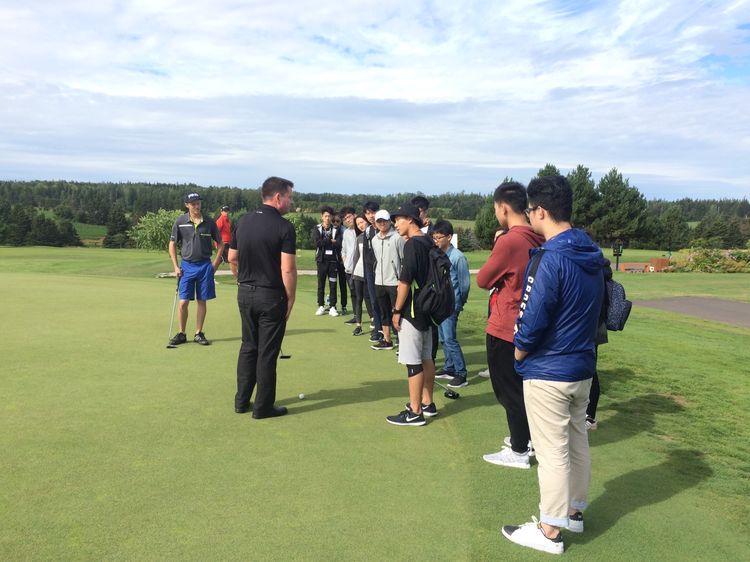 Show-how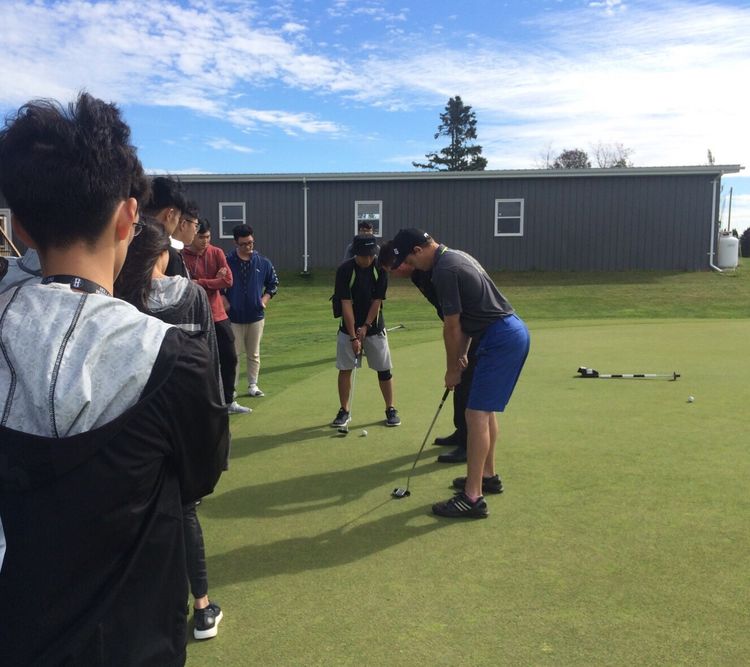 James, the first to try
Rise and climb.