Delegation from UPEI visited JXUST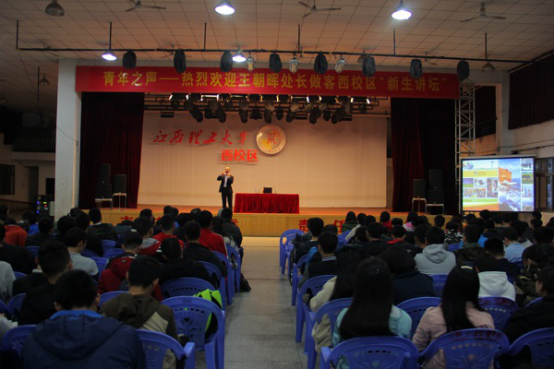 On March 15th, 2017, Wang Zhaohui, Deputy Director of International Department, Dave Leblanc, Director of Computer Department and Pam Bastant, Spanish Expert in the University of Prince Edward Island (UPEI), visited Jiangxi University of Science and Technology (JXUST) to promote 2+2 Double Degree Joint Program.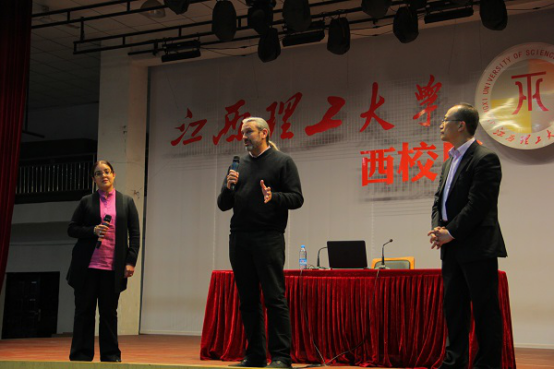 The president of JXUST, and heads of international exchange center, economic & management school and information school met with the guests and discussed the cooperation of computer Program. In addition, JXUST arranged two lectures for Wang Zhaohui to introduce and promote UPEI.