Course Director of Holland College Visited Pingxiang University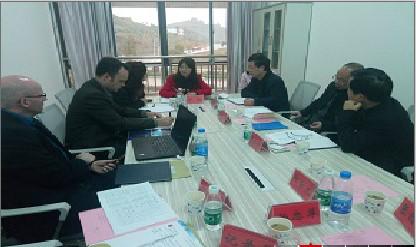 Course Director of Holland College, Lornie Hughes accompanied by the staff of our company SLARK Enterprises Ltd, visited Pingxiang University on March 9th, 2017. The Deputy Director of International Education and Exchange Center met the Canadian guests and held meeting to discuss the characteristics, main achievements and development goals of both universities.
They emphasized on the cooperative programs and have in-depth communication and discussion on 3+0 Double Degree Collaborative Program and Teachers' Training Program. Both parties hope to reach cooperative agreements in the near future.