Summer Camp for Village English Teachers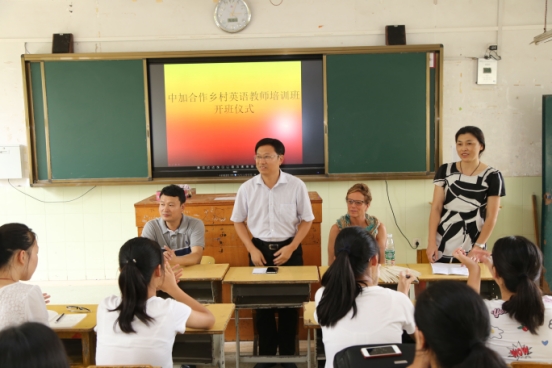 From July 11th, 2016 to July 22nd, 2016, Ganzhou Education Bureau hosted the First Session of Sino-Canada Training for Village English Teachers, co-organized by Education Bureau of Prince Edward Island in Canada and sponsored by SLARK Enterprises Ltd. SLARK Enterprises Ltd provided the dormitories for the attendees.
The foreign teachers from Canada for the camp organized some simple games and made topics for teachers to discuss, which aroused their interests. Through this camp, the village English teachers experienced western culture and learnt advanced education concepts to improve English teaching quality.