Summer Camp for students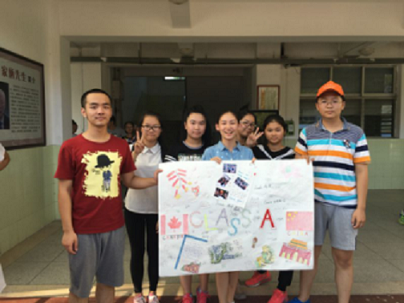 The Chino-Canada Summer Camp for students was held by SLARK Enterprises Ltd from July 11th, 2016 to July 23rd, 2016. 75 excellent students from junior and senior high schools attended the camp. The summer camp is taught by foreign teachers with rich teaching experiences. The teachers arranged all kinds of games for students to joint such as hot potato, who am I, music chair, English song and outdoor activities.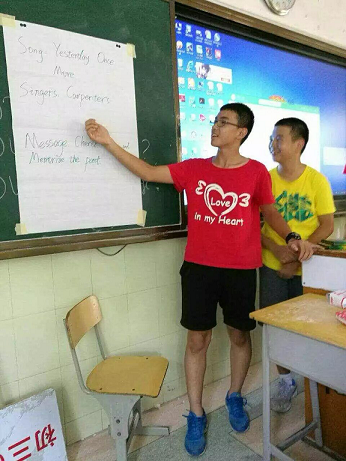 Through this camp, students' interests in English learning has been greatly improved and got valuable experiences which has instructive significance to the similar activities in the future. The future activities will more emphasize on the strength of the basic English teaching, enriching teaching modes, introducing of more beneficial teaching methods, arousing students' learning interests and improving learning ability.