Academy of Art University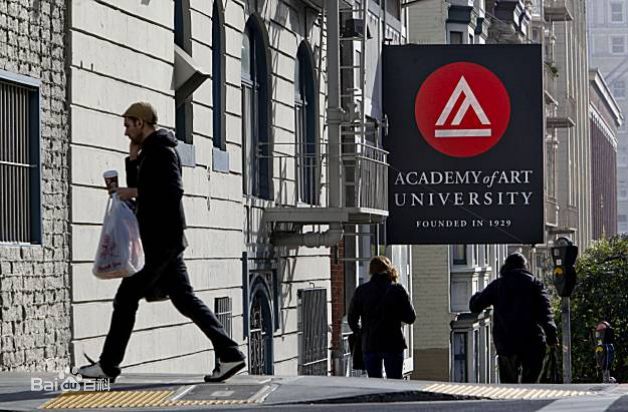 The Academy of Art University, formerly Academy of Art College, is a privately owned for-profit art school in San Francisco, California, in the United States. It was founded as the Academy of Advertising Art by Richard S. Stephens in 1929. It has 283 full-time teachers and 1154 part-time teaching staff, and about 15,000 students; it claims to be the largest privately owned art and design school in the United States. The student body and alumni come from more than 112 countries.
The school is one of the largest property owners in San Francisco, with the main campus located on New Montgomery Street in the South of Market district.
I. Requirement
1. Requirement for Undergraduate Admission
(1) Minimum GPA 2.5
(2) IELTS:7.0
2. Requirement for Postgraduate Admission
(1) Successful completion of Final Thesis Project
(2) Minimum 3.0 GPA
(3) IELTS:7.0
II. Tuition
Undergraduate: $18360/year
Postgraduate: $15570/year
The Academy of Art University website: https://www.academyart.edu/