Joint Degree Programs Between Jiangxi University of Science and Technology and German University
1+1 Joint Master Degree Program in Structure Engneering Program between Jiangxi University of Science and Technology and Hochschule für Technik, Wirtschaft und Kultur Leipzig
I. About Hochschule für Technik, Wirtschaft und Kultur Leipzig (Short for HTWK-Leipzig)
Hochschule für Technik, Wirtschaft und Kultur Leipzig is the biggest university of applied technology in this state with 7000 students, located in Leipzig, Saxony, Germany. It is also the member of the European University Association. Over two hundreds years, HTWK-Leipzig is well-known for its high-quality and occupation- related teaching.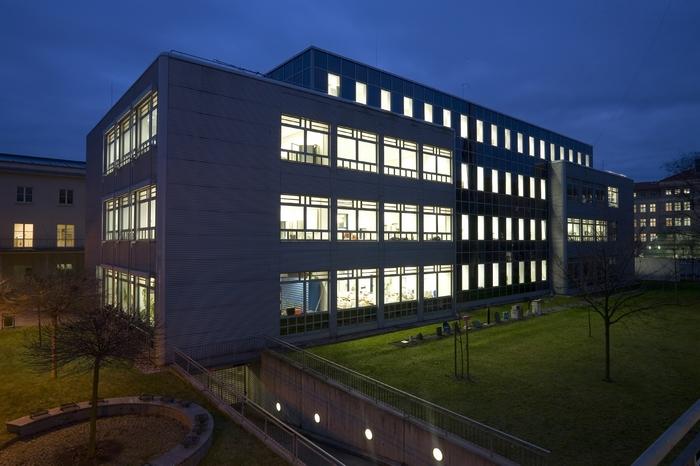 II. Why HTWK-Leipzig
(1)German Education system is famous all over the world, specially the Architecture major;
(2)Low tuition fees and low living expenses;
(3)Some majors are taught in English;
(4)Architects are always needed in china.
III. Partnership:
(1)"1+1" Master's Degree of Civil Engineering (Structural Engineering): Students are required to complete the first year of Master's program(taught in English) at